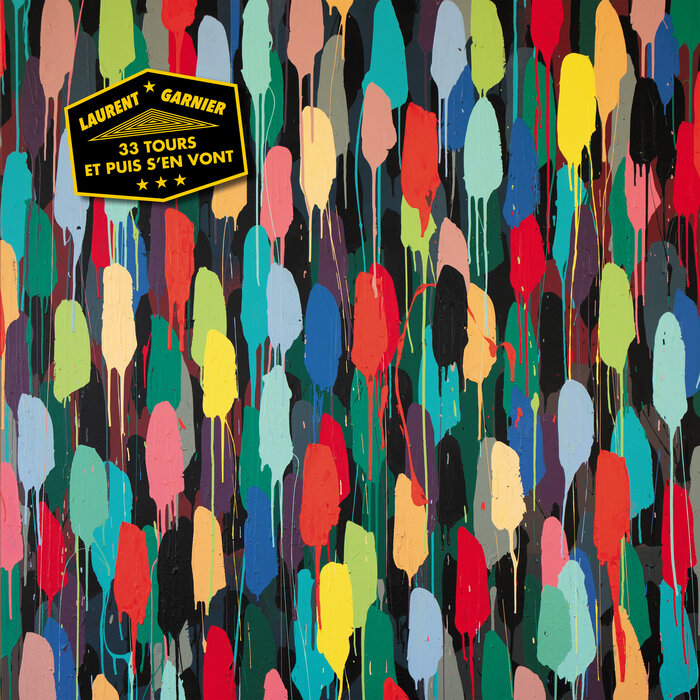 • SOUNDCLOUD •
• RELEASE DATE • 26 May, 2023
• QUALITY • 320kbps
• TRACKLIST •
1. Tales From The Real World (feat Alan Watts)
2. Liebe Grusse Aus Cucuron
3. Let The People Faire La Fete
4. In Your Phase (feat 22Carbone)
5. Reviens La Nuit
6. Give Me Some Sulfites
7. Saturn Drive Triplex (feat Alan Vega)
8. Cinq O Clock In Le Matin
9. Sado Miso
10. Au Clair De Ta Lune
11. Closer To You (feat Scan X)
12. Sake Stars Fever
13. On The REcorD (part 3)
14. Granulator Bordelum
15. Le Swing Du Pouletto
16. Multiple Tributes (To Multiple People, For Multiple Reasons)
17. Et Puis S'en Va!
| MEGA | MEDIAFIRE | DROPBOX | slow download |